Surge Capacity Management
Projcon Group are able to assist its clients and working partners to meet and manage surge capacity requirements. These are reactional measures to manage surge issues that arise at the start of a new project (during on-boarding), on unexpected new project opportunities arising at short notice, or during busy times in the project life cycle. Projcon Group can provide subject matter expertise in support of our clients and partners, recently this has included:
1. Provision of specialist risk management support
2. Provision of specialist scheduling and cost engineering support
3. Provision of Project Management support
Case Study Overview – Surge Capacity Management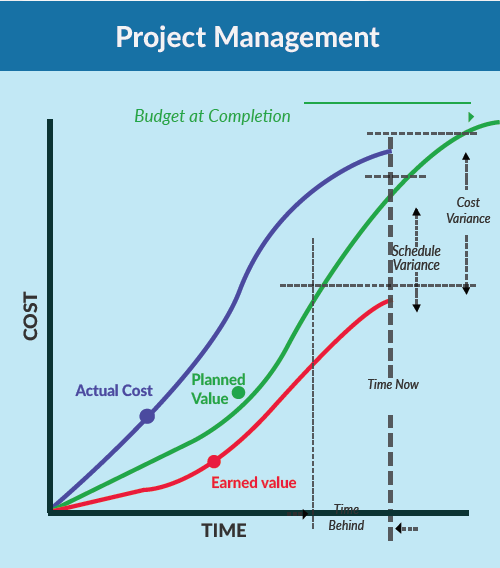 Context: supporting a work partner to fill gaps when mobilising a surge team at short notice to assist their client (a government organisation) with a failing infrastructure project. Projcon supplied a scheduling subject matter expert and a risk management expert.
Specific tasks: assisting the projects main supplier to develop a quality assured project schedule, revitalise the projects risk management process, generate a new risk register and to conduct a quantitative schedule risk assessment and a quantitative cost risk assessment. Projcon Group also provided a paper on the need for a recognisable project control framework and governance, and a paper on risk management in support of and as a guide to the project manager.
Our contribution: enabling the surge team to fill key posts completing a quality review of the main supplier's schedule and providing assistance to migrate the schedule to P6. Identifying quality deficiencies within the schedule and working with the main supplier to gain an understanding of the significance of these and to provide guidance in correcting the schedule to pass the DCMA quality criteria. In addition, several risk workshops were managed with the project team (client and main contractor team members) to improve the risk process and coach the team on risk management (including risk identifi-cation, quantifying risk impact and the probability of occurrence, use of correct risk metalanguage). This resulted in a revitalised approach to risk management and the generation of a new project risk register.
Outcome: Projcon seamlessly merged with our work partner and as a result, our work partner was able to meet their contractual obligations, demonstrate professional competence and confidence of their capabilities to the customer whilst identifying and putting right project deficiencies. The surge team delivered a successful outcome.