Primavera P6 Training : Use Current Screen
PRIMAVERA TRAINING
This next Primavera training blog covers the "Use Current Screen" process for converting a Primavera P6 activity layout to a report design and then adding it to a report batch.
This technique is useful when project executives want the activity layout, with key performance indicators, to be included in their weekly staus reports. This will cause a potential problem in this scenario because we all know that Primavera P6 activity layouts can't be added to report batches.
The solution is to convert the activity layout to a report design. When it is a report design, it can be easily added to a report batch.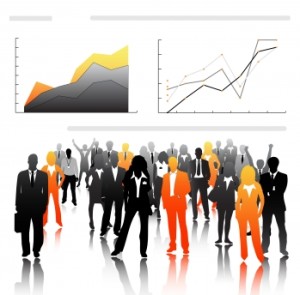 Primavera Training Steps
Step 1: Open a project in P6 and then choose your desired activity layout
Step 2: Navigate to the Tools menu and select Report Wizard.
Step 3: Pick the option entitled Use Current Screen and then move on to the next screen in the wizard
Step 4: The next few steps in the wizard allow you to modify the content and presentation of the report, but if you want the report design to reflect the activity layout, just click next until you are able to enter the report title
Step 5: Give the report a title and then hit next in the wizard
Step 6: Run a preview of the report
Step 7: Once you run the preview, click next and save the report.
After completing Step 7, the layout will have been converted to a report design and will be available for use in a Primavera P6 "Batch Report". You can find the Batch Report by navigating to the Toolsmenu, choosing Reports and then selecting Report Batches.
Once you have selected Report Batches, then you can print them manually from the Reports window. You can also schedule to run the batches automatically using Primavera P6 Job Services.
Reader Interactions
This site uses Akismet to reduce spam. Learn how your comment data is processed.